STABILO HEADREST is a universal head restraint.
adapts to the shape of the head
is possibility of assymmetric support
Produced sizes: M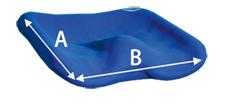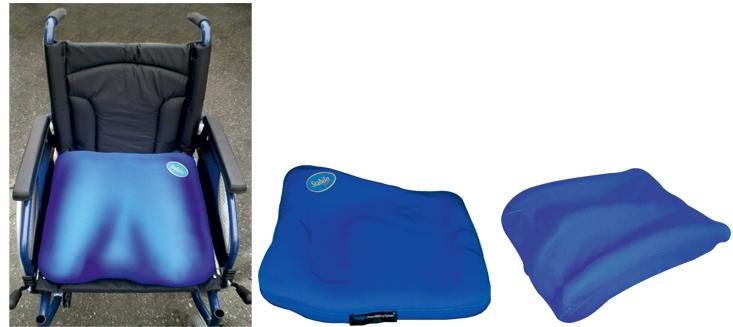 Manual:
1. Take out the tube which is in the pump handle. Start to shape the cushion.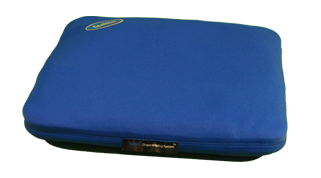 2. Screw the tube into the cushion's valve and wait until the cushion is sufficiently soft.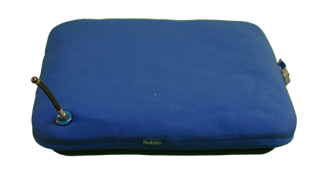 3. Fit the pump to the tube and suck out the air until the desired hardness has been reached.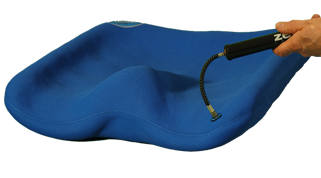 4. To change the shape – screw the tube to the valve and wait until the cushion softness.