Open brace for lower limb with splints 2R, AM-OSK-OL/2R
Open brace for lower limb with splints 2R, AM-OSK-OL/2R
Product Description
AM-OSK-OL/2R is the open brace, made of perforated neoprene foam, which is coated with lining fabric. This internal perforation allows skin to breath and reduces overheating. It has four independent sets of Velcro straps. The device is provided with 2-axial sides splints with a rack mechanism and adjustment. The flexion and extension angle can be adjusted in every 20°. Splint are made of high quality alloy of aluminium coated with permanent powdery cover. Length of splints and their system which is arranged in a shape of X letter, it allows to adhere perfectly to the limb and also enable to stabilize the joint excellently. Such precise adjustment of the device facilitates the process of rehabilitation of injured knee joint.
To achieve good fitting and limb stabilization we have provided splint 2R. It allows to maintain the hinges in the axial knee joint. This kind of splints is universal so it is possible to use it for both legs. Furthermore, the length of the splints is bigger and special four sets of Velcro straps provide excellent frontal and sagittal stabilization. The brace is opened construction what is the great solution for seniors with limited mobility.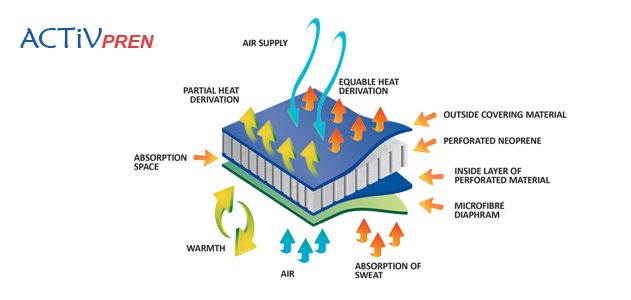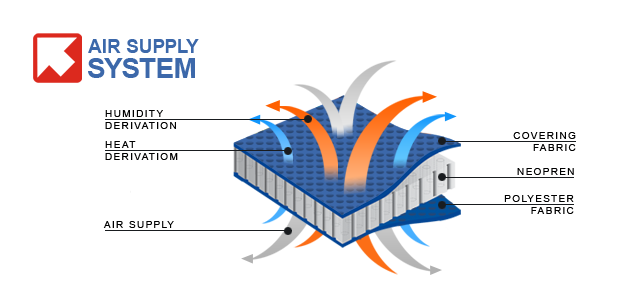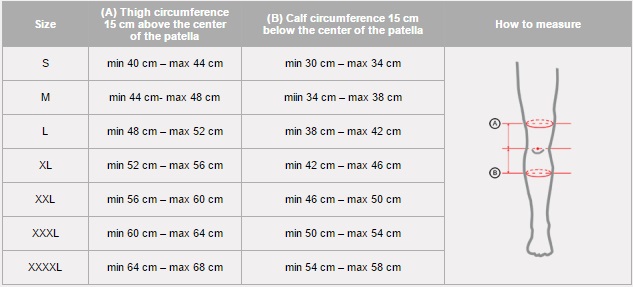 AM-OSK-OL/2R brace should be applied in cases of:
knee dislocation,
knee twist and sprain,
side instability of the knee joint,
knee ligaments LCL, MCL and ACL injuries,
knee ligaments reconstruction,
other surgeries (orthopedic).

Splints 2R – double axis polycentric splints, with rack gear which reflects the anatomic knee movement. Such splints are used in all knee joint braces where apart from angle adjustment lateral joint stabilization is also important. The splints are manufactured with high quality of aluminium alloy with sanded, durable cover which is neutral to the influence of sweat and salt. Required flexion and extension angle in every 20o is set by using the special pins. The splints are equipped with special oval covers to prevent the pins from falling out as well as from changing of the angle by unauthorized people. Standard length of the splints is 390 mm, but the braces with longer splints are additionally equipped with lateral stabilization of the knee joint. The splint and its design are patented in European Union by Reh4Mat Company.

Information For Patients:
Orthosis as medical article should not be used during sport activities or exercises.
It should be applied in compliance with indications and under doctor's supervision.
For the first time should be established by doctor or by trained medical staff.
Orthosis should not be used if any ointment or warming up gel had been applied earlier.
It is recommended to use the article together with stocking or antivaricose knee-length socks of minimum compression.
Inappropriate use of article or choosing wrong size can bring about a defect of venous and arterial circulation, trauma of protected joint, skin illnesses etc.
Lack of everyday personal hygiene or inappropriate preservation and washing the article can cause skin attritions or can bring about allergic reactions connected with intensive perspiration and development of bacterial flora.
Wash by hands in warm water with soap in temperature of 30°
Do not mould.
Do not chlorinate.
Dry away from sources of warmth.
CAUTION!
Before washing do not disassemble side splint!