Lower limb brace with splints 2RA and cross reinforcement AM-OSK-ZL/2RA-02
Lower limb brace with splints 2RA and cross reinforcement AM-OSK-ZL/2RA-02
Product Description
AM-OSK-ZL/2RA-02 long knee brace is made of innovative, providing compression and skin-friendly fabric called CottonPren. The fabric is made of neoprene foam, laminated with polyester and interal elastic cotton terry.
Our brace construction is unique because it has open knee brace function (it's easy to putting on) and closed brace function (very good patella and knee stabilization because of anatomic-shaped patella donut).
In addition, the brace has open popliteal fossa, what improves comfort of use and allows skin to breath.
AM-OSK-ZL/2RA-02 is equipped with four sets of circumferential straps and two lateral splints with 2RA Precision drop-lock.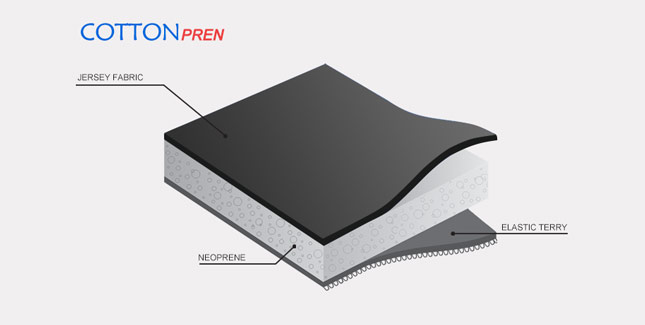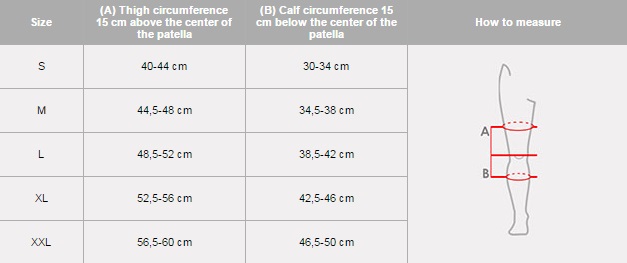 knee dislocation,
knee twist and sprain,
side instability of the knee joint,
knee ligaments LCL, MCL and ACL injuries
knee ligaments reconstruction,
other surgeries (orthopedic).