KNEE SUPPORT AS-SK/F
ANATOMIC KNEE BRACE WITH ORTHOPAEDIC STAYS AND SILICONE PATELLA SUPPORT
Product description

Knee support AS-SK belongs to the PROTECT BY SILICONE group. It is active brace to knee support and stabilize, in case of its instability, swelling or pain. The brace stabilizes joint, relieves pain and increases mobility.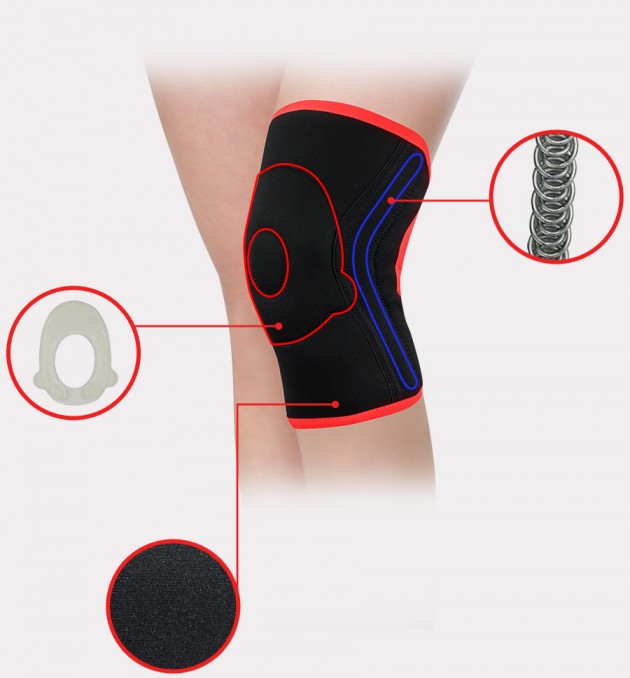 The brace is made of CottonFit.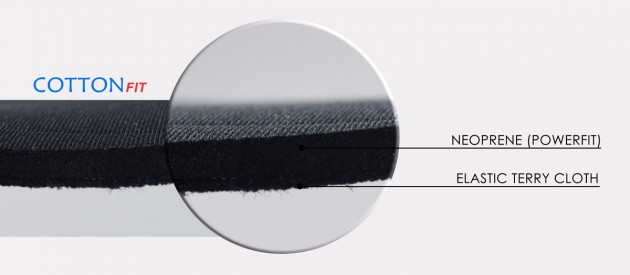 CottonFit is an innovative material. It's 3-layered spacer fabric consisted of elastic spandex, elastic core and cotton layer called CottonPlush. The core's aim is to improve compression and absorb shocks in joints and muscles during physical activity. The skin has contact with CottonPlush, providing high air permeability and maintaining the skin soft and dry. CottonFit has Oeko-Tex Standard 100, what means that it is neural for skin.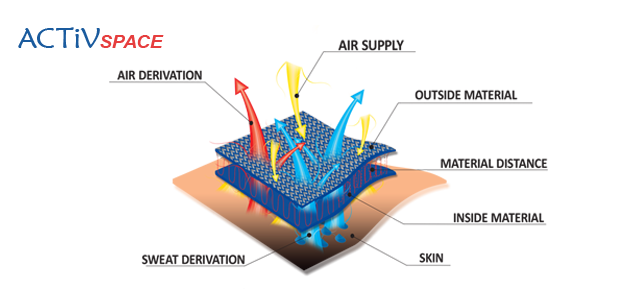 ActivSpace is a spacer, polyamide 3D lamination with high skin ventilation. It is very lightweight, consisted of 2 layers. Between them, we use polyamide braids with 4 mm width. ActivSpace is not elastic what improves stabilization. Inside the lamination, between 2 layers, the air flows freely, maintaining minimal water and moisture absorption. Waterproof material.
Purpose of use
knee dislocation,
knee twist and sprain,
little side instability of the knee joint,
little kneecap instability
prophylactically in sport
Available sizes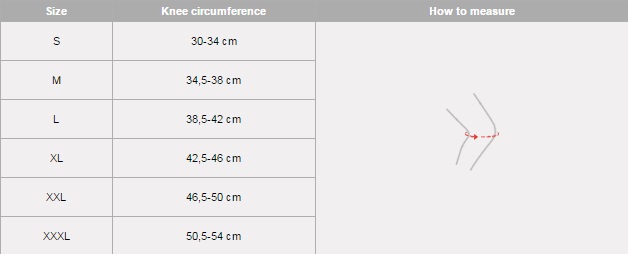 Setting up