ULISES Evo Special Needs Stroller
Introducing the ULISES - one of the most popular strollers to this date, designed for daily rehabilitation of children and youth experiencing locomotor dysfunctions. This stroller is specially designed to provide addtitional stabilization and is specially equipped with adjustable seat depth and backrest tilt angle to offer perfect ballance stability and comofort.
The ULISES Evo Stroller boasts a stylish, light construction allowing it to be effortlessly folded and put away even in an undersized car trunk. If you are looking for a relatively small special needs stroller that not only looks great but also is functional, then look no further than ULISES.
Rich additional equipment and wide range of adjustments make ULISES EVO fit easily to the individual needs.

Free delivery
2 year warranty

Size:

1

1А

2

2А

3

Child height (m):

1.2

1.5

1.5

1.8

1.8

Child weight (kg):

55

55

75

75

75

Seat height (cm):

31

31

37

37

43

Seat depth (cm)

29

37

37

45

45

Backrest height (cm):

70

80

80

90

90

Backrest width (cm):

28

29

34

34

40

Stroller weight (kg):

18.5

19.5

20

21.5

22

Outside width (cm):

57

57

63

63

69

Outside length (cm):

94

110

110

127

127

Outside height (cm):

102

107

107

112

112

Folding:

Yes

Yes

Yes

Yes

Yes

Type of wheel (pumping/rigid):

Yes/Yes

Yes/Yes

Yes/Yes

Yes/Yes

Yes/Yes
ULISES Evo Stroller -

Stability, Support, Safety
The ULISES stroller offers a uniquely stable design, complete with belts and an integrated support system. The stoller also comes with attractive reflective elements for additional safety for the child. As for the backrest, in addition to being comfortable for the child, it can also be effortlessly bent back and adjusted for a more comortable sitting position. An adjustable push handle is also included to add to the stroller's overall maneuverability. A variety of available equipment and wide range of easy adjustments make ULISES one of the best special needs strollers in 2020.
The perfect stroller for children with locomotor dysfunction in need for a tailored rehabilitation solution
This functional stroller is designed for use in home or the rehabilitation center. The relatively small size allows you to fit ULISES in almost any undersized trunk out there. Exceptionally light and robust, the ULISES disabilites stroller delivers maximum stability and safety for the child on it, thanks to its support and belt system. The stroller comes with two swivel castors allowing for a hassle free movement wherever you and your child go. What's more, the reflective elements made of soft upholstery makes ULISES visibile on the road. Designed with an adjustable backrest and supporting equipment, the stroller is rated 'above standard' when it comes to comfort and proper sitting position. Last but not least, its adjustable footrest platform comes standard with special straps system that facilitate stabilization at the heel.
ULISES Evo is a stroller designed to help transport children with the following conditions:



Cerebral palsy – different types;
Autism;
After suffering from a traumatic brain or spine injury with spinal cord damage with paresis and paralysis;
Brain and spinal cord damage of different etiology with limb paresis, severe balance and coordination disorder;
Demyelinating disease (children's multiple sclerosis, etc.);
Meningomyelocele defect;
Muscle disease with paresis and paralysis;
Genetic syndromes with limb paresis;
Rheumatic diseases;
Other diseases with paresis, paralysis, or movement disorders.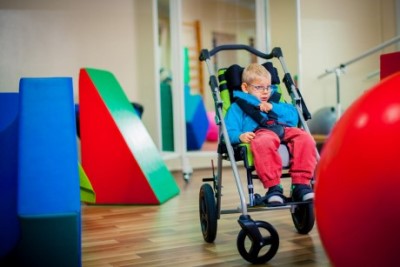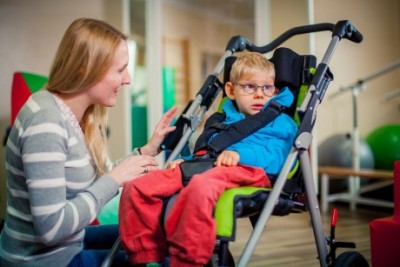 Included equipment:



Adjustable backrest angle;
5-point belts;
Upholstery made of easily washable fabric;
Reflective safety marks;
Seat unit with ClickClack system for easy stick in/out;
Seat unit can be used forward/rearward facing;
Easy to change stroller's configuration and use it for sleeping;
Adjustable seat depth;
Tilt-in-Space function.
Inflatable rear wheels:
Evo Ulises footrest with belts: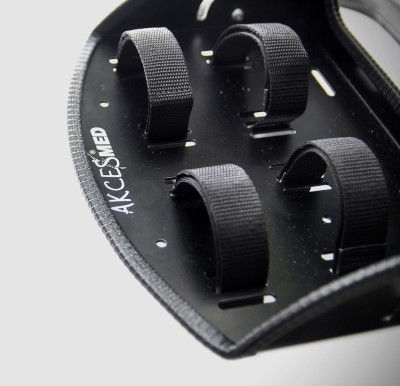 Adjustable tilt angle of seat and footer: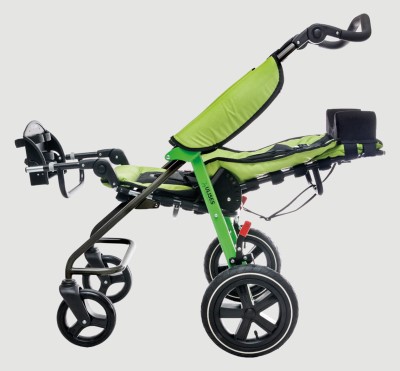 Optional equipment for Ulises Evo Stroller (SOLD separately):
Loins support;
Cup holder;
Folding canopy;
Calf belt;
H Harness;
Thighs belt;
Narrowing pads (set);
4-point Vest;
6-point Vest;
Lady's bag;
Under seat storage basket;
Saddle bags (pair);
Bag DeLux;
Men's bag;
LED lights (2 pcs.).
Colors: Size 1, 1a, 2, 2a and 3.

*Sizes 1a and 2a - available only with a special order. Please conact us if you wish to order sizes 1a or 2a.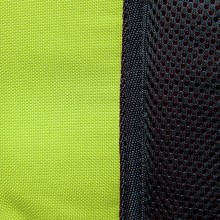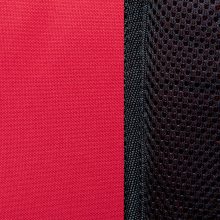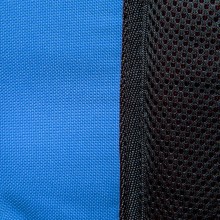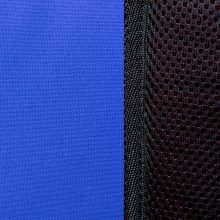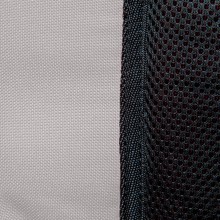 Dimensions:

*Sizes 1a and 2a - only with a special order
Related products