Multifunctional Standing frame PARAMOBIL
Multifunctional Standing frame PARAMOBI
PARAMOBIL™ is the standing frame whose the main feature is its multi-functionality. Basically it is the only device in the market that combines 3 functions. The product gives us an opportunity to stand in the static mode, move in the dynamic mode, and also perform the leg exercises in the rehabilitation mode.
Static mode is perfect in the stage of early rehabilitation and in situation when dysfunctions exclude the possibility of independent movement. The main goal of the static mode is to improve the physiological processes and oxygenate the body of the patient.
Dynamic mode is very helpful in regaining or acquiring new skills related to the movement. Lower limbs separator prevents the crossing of the legs while walking.
Rehabilitation mode works very well as a supplement of a complex therapy.
Thanks to the ergonomic, and adjustable knee supports, the product is perfect in rehabilitation centers and neurological wards where even the patients in a coma can be subject to the process of upright standing.
Through its versatility, rich equipment, and wide range of adjustments, the PARAMOBIL™ can meet the expectations of patients with various needs and dysfunctions. The device can be purchased as a complete unit with every function or in a version most fitting your needs. The choice is yours and we will help you with this!
Special features
The device ensures adequate stability and safety of Patient.
We offer 24 months warranty on the product. We also provide after sales service.
Intuitive way of adjustment and easy assembly.
The product has 3 utility functions for use in 1 single device.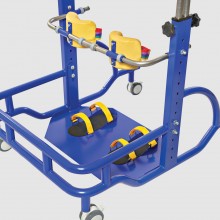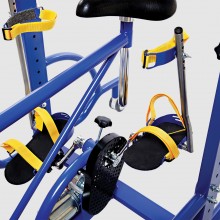 Indications
Cerebral palsy – various types and forms.
Brain and spinal cord injuries with lower limbs paralysis and weakness, balance and motor coordination disorders with different etiology.
Demyelinating disease (e.g. multiple sclerosis – SM).
Meningocele.
Muscles diseases with weakness and paralysis (dystrophy, myasthenia gravis, myositis).
Genetic disorders.
Degeneration and neurological diseases.
Other condition connected with muscles weakness, paralysis and musculoskeletal disorders.
After head and spinal cord injuries and spine trauma with paralysis and paresis.
Colors: Size 0, Size 1, Size 2 and Size 3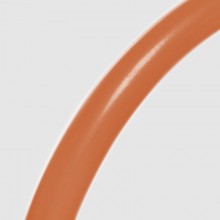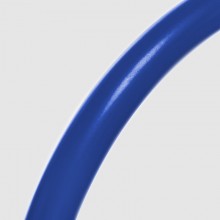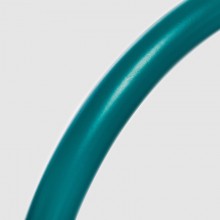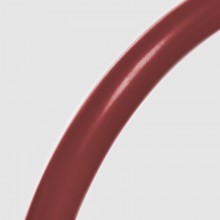 How to measure: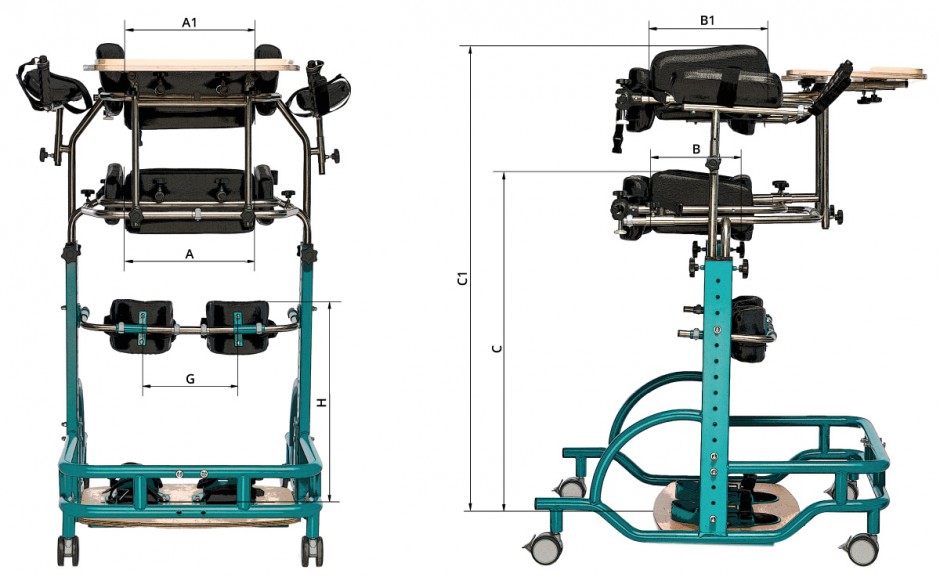 Dimensions: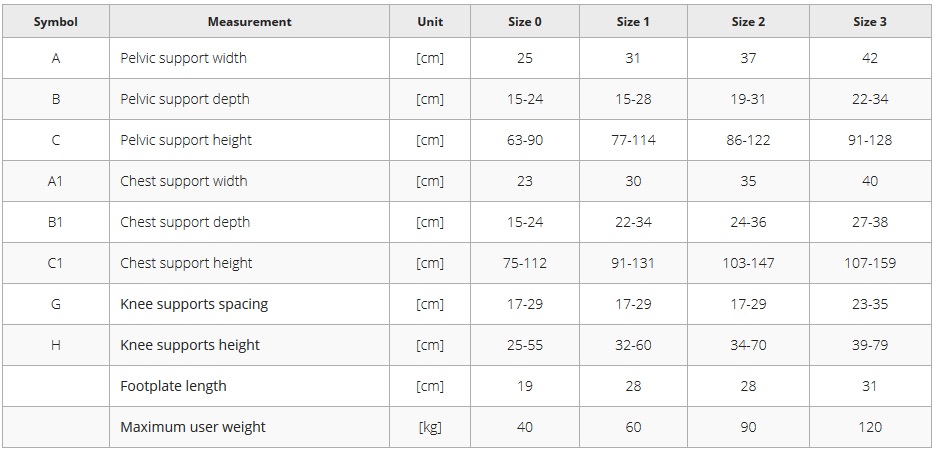 Product dimensions:

How to measure: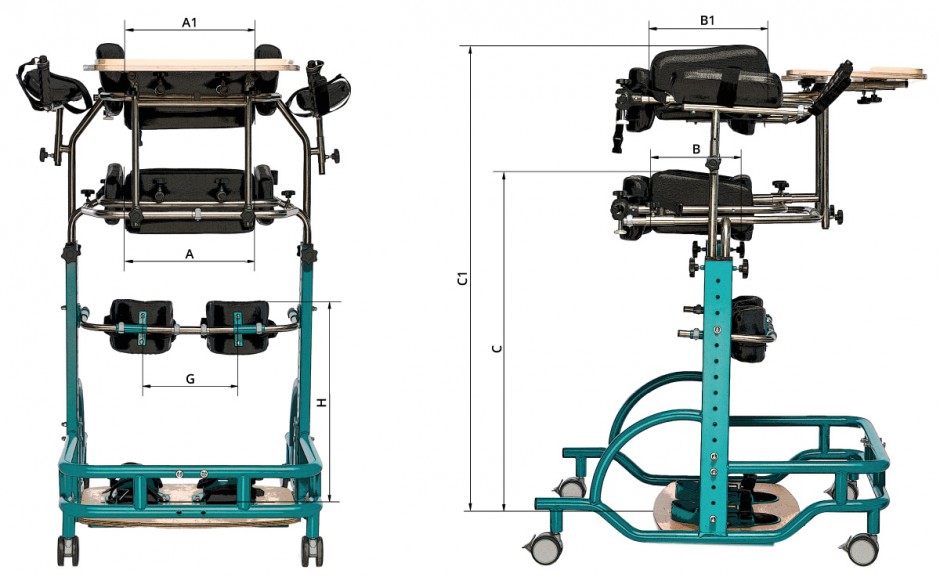 Dimensions: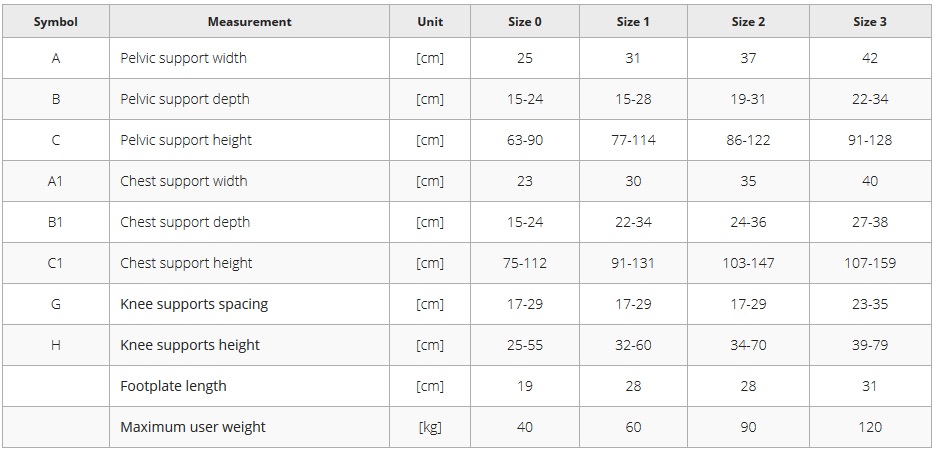 Product dimensions: